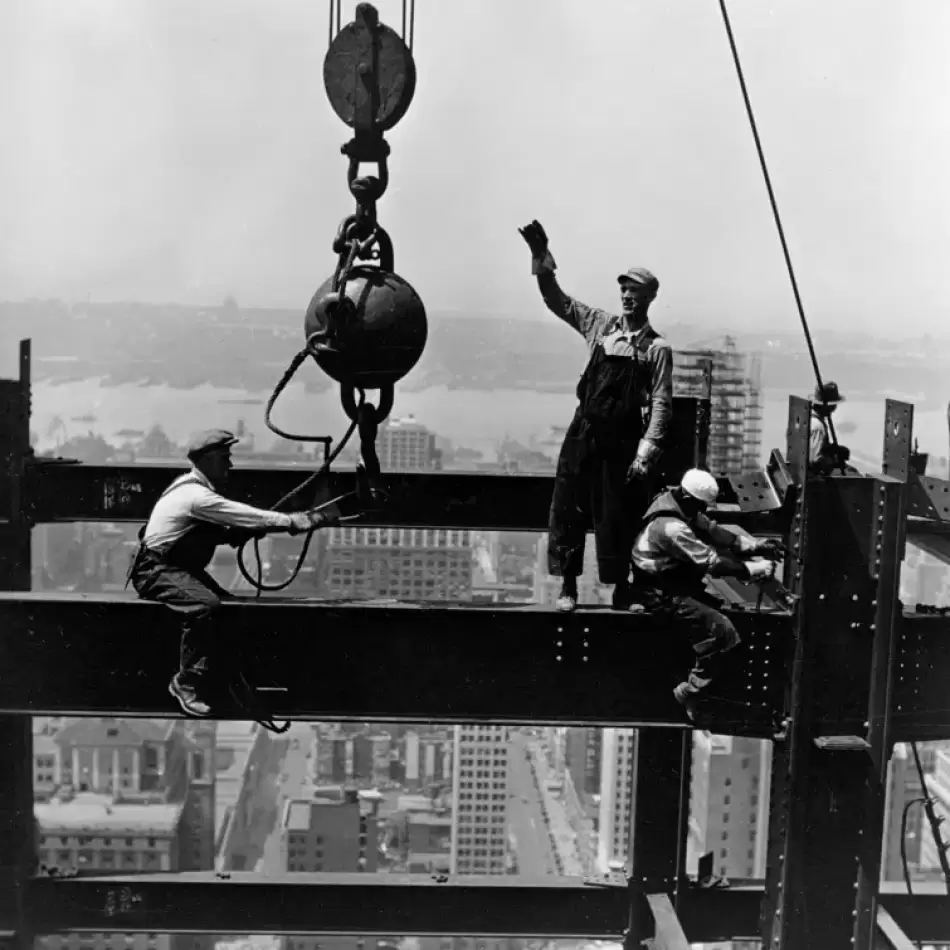 Company Principles
For some, sustainability is already commonplace, others consider it is only a trend. We truly believe that engineering design is decisive: even if not in every regard, but part of our future depends on it.
We design and construct with concrete, it is an inevitable material in the building industry. Its utilization is almost as old as the advanced civilisation. Our world was and is built from aggregates embedded in cement paste, in spite of the fact that the production of cement has one of the most severe environmental impacts. Thus reducing the environmental footprint in this industry has become a major priority, which offers different available solutions.
In our designs we strive to optimise the materials, using reinforcement with a small environmental footprint (FRC and FRP, see more at the website of SynSol). This requires significant background in software and hardware. Our company has pride in using the world-leading finite element analysis software (ATENA), besides, we utilise our self-developed synthetic fibre reinforced material model (FibreLAB). The large computing capacity is carried out by high-end hardware so that the calculation time of the analysis does not limit the accuracy of the model. We publish our research results on our website, sharing those with the engineering society. Also, we form company guidelines from these research results, which are taken further good use of regarding the accuracy of our designs. The precision of the designs can be maximized by our own laboratory of concrete technology and material testing. By applying our own results of the laboratory the designs can be optimised immensely.
We sincerely believe that it is possible to increase the longevity of concrete while reducing its environmental footprint. Our goal is to create something imperishable in this mindset!